Once a year, driving around work becomes impossible and and I become Grumpy Old Man. That is because of BFD at Shoreline Amphitheatre. Does anyone know how long this lasts? I have leave at a regular hour (5:30pm) to visit my brother and I need to know if I need to allot an extra 30 minutes to get picked up.
Caitlin pointed out that "for my safety" that "professional cameras" are not allowed there "point and shoots are okay". How does that work?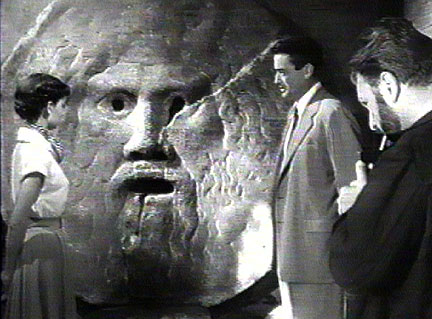 Would my camera be banned? Probably. No wonder Ken Rockwell is obsessed with surreptitious uses of his digital camera. And yet when I buy plugins, I can get the consumer editions because my camera isn't cool enough.

Is that like having my receipt checked when I exit Fry's? Well I guess one difference is that only one is legal.